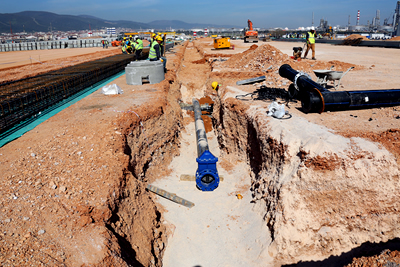 Akova Construction Company is a whole body with its employees and the values being survived by it.
The most important responsibility of the group is to act in a way complying with its vision and mission, produce value for its shareholders and establish a respected and model organizational culture with its behaviors and principles.
Our organizational principles, which are never sacrificed, make our company and consequently our employees distinguished in the sector in which we operate. Sustainability of our success depends on realizing these values in our daily business and resolutions.