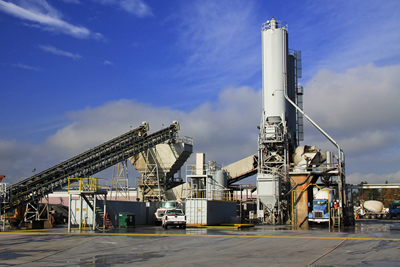 We are going forward since 1999 by being aware of being trusted and appreciated by our employees, our all business partners and people in construction sector and all other sectors in which we are active.

The projects realized by Akova Group comply with the organizational social responsibility approach of the group and also contributes new values to it. Akova Group is a whole body with its employees and the values being survived by it. The most important responsibility of the group is to act in a way complying with its vision and mission, produce value for its shareholders and establish a respected and model organizational culture with its behaviors and principles. Resolution for success, honesty and transparency, customer satisfaction, globalization and contributing to society are basic principles of Akova Construction Company and impulsive forces for its organizational strategy.

Our company, which has a constant organizational prestige due to customer satisfaction and trust, supports its experience and knowledge acquired by long years by new technologies and aims to satisfy demands of the future in advance.